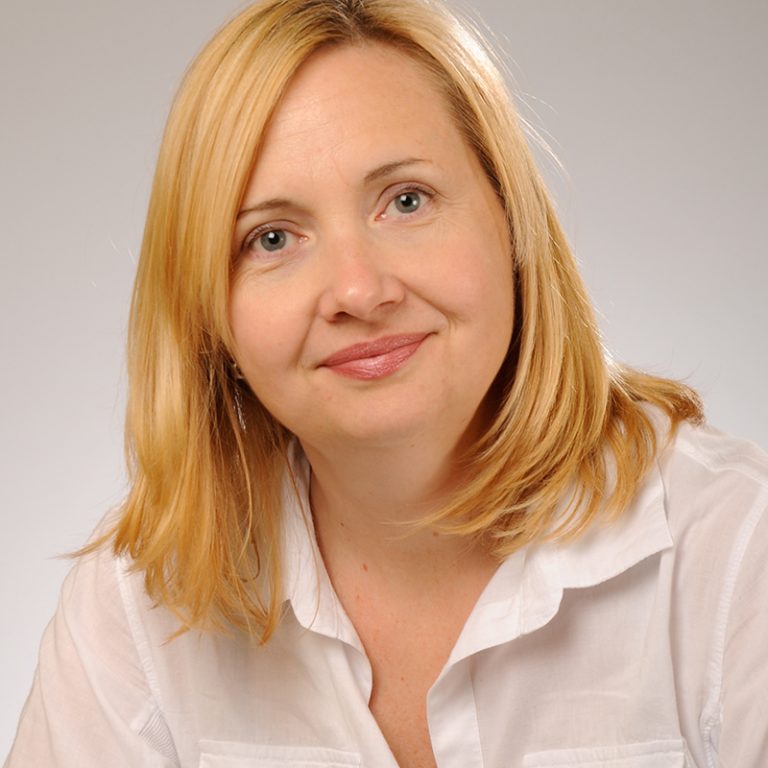 Prof. Marianne Schmid Mast
Marianne Schmid Mast is full professor of Organizational Behavior at HEC at the University of Lausanne.
Her research focuses on social interactions, verbal and nonverbal communication, power hierarchies, the formation of impressions of others, and the influence of physician communication on patient outcomes. She uses immersive virtual environment technology to investigate interpersonal behavior and communication as well as computer-based automatic sensing to analyze nonverbal behavior.
She is currently an Associate Editor of the Journal of Nonverbal Behavior and in the Editorial Board of the journal Leadership Quarterly. Marianne Schmid Mast is a former member of the Swiss National Research Council and acted as president of the Swiss Psychological Society. She is a Society of Personality and Social Psychology (SPSP) fellow and an American Psychological Association (APA), Division 8 fellow, honoured for her extraordinary, distinctive, and longstanding contributions to the science of personality and social psychology.
In 2018, she has been named one of the 50 most influential living psychologists.